2021-11-08
New RJ45 socket: NE8FDP-B
   EtherCon black RJ45 pass-through jack optimized for pro audio, video and lighting applications. Specially designed housing connectors are compatible with standard panels from the entertainment industry.
   The Neutrik NE8FDP-B connector features a black metal housing along with snap lock and mounting screws included. It is ideal for D-standard panel mounting (front as well as rear) in various types of installations.
Attention! Not compatible with Cat6 connector: NE8MC6-MO and NKE6S cables.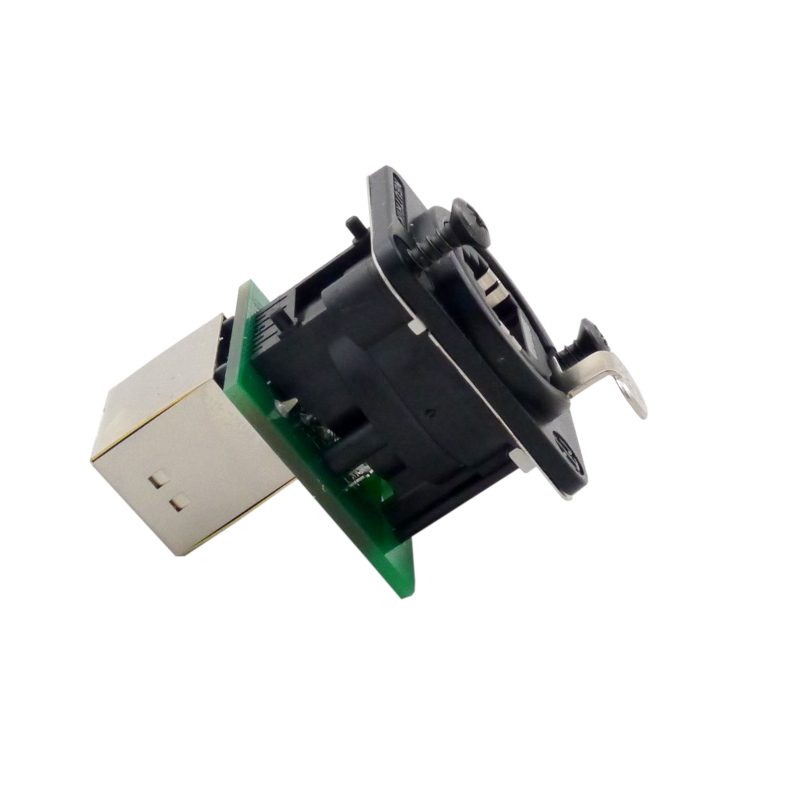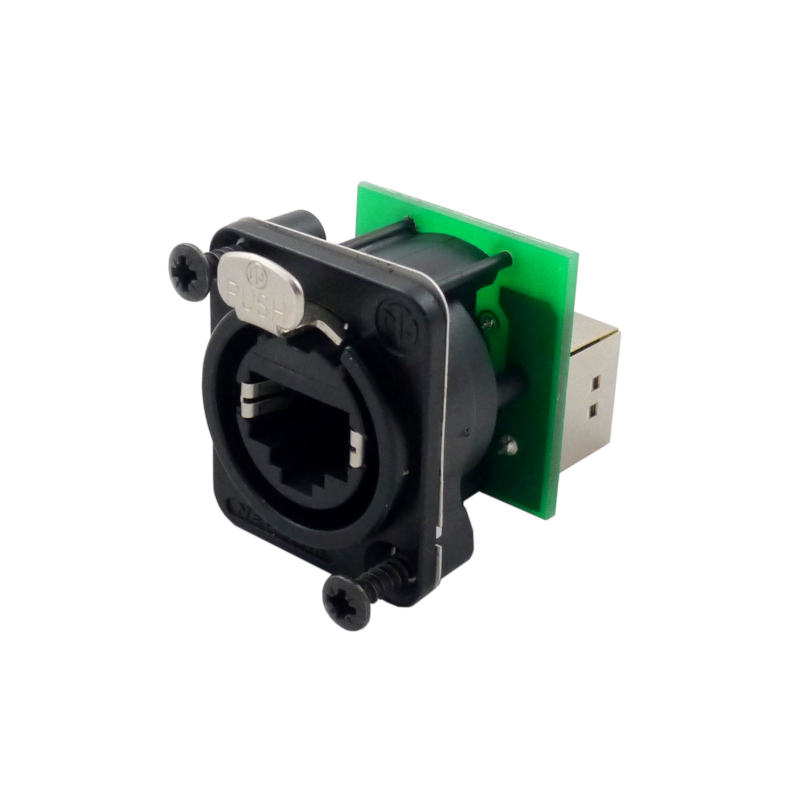 Recommended

58,99 zł

58,99 zł