2021-10-14
How to protect cables during events?
   Proper protection of cables while working on stage is of fundamental importance when it comes to safety and trouble-free operation. Using appropriate solutions for this purpose allows to avoid many unpleasant surprises. When setting up a stage, we always come across places where the routing of cables is difficult or undesirable. How to remedy this?
   Cable tapes are one of the most popular protective covers for cables lying on the ground during concerts, outdoor events, in film studios. Thanks to this solution cables are safe and the risk of contamination is eliminated. You can buy them in two colors, depending on your needs: black to hide the cables or yellow-black to be visible from a distance. When peeled off, they leave no residue on the ground or equipment. Cable tunnels with stick-on sides perform the same function.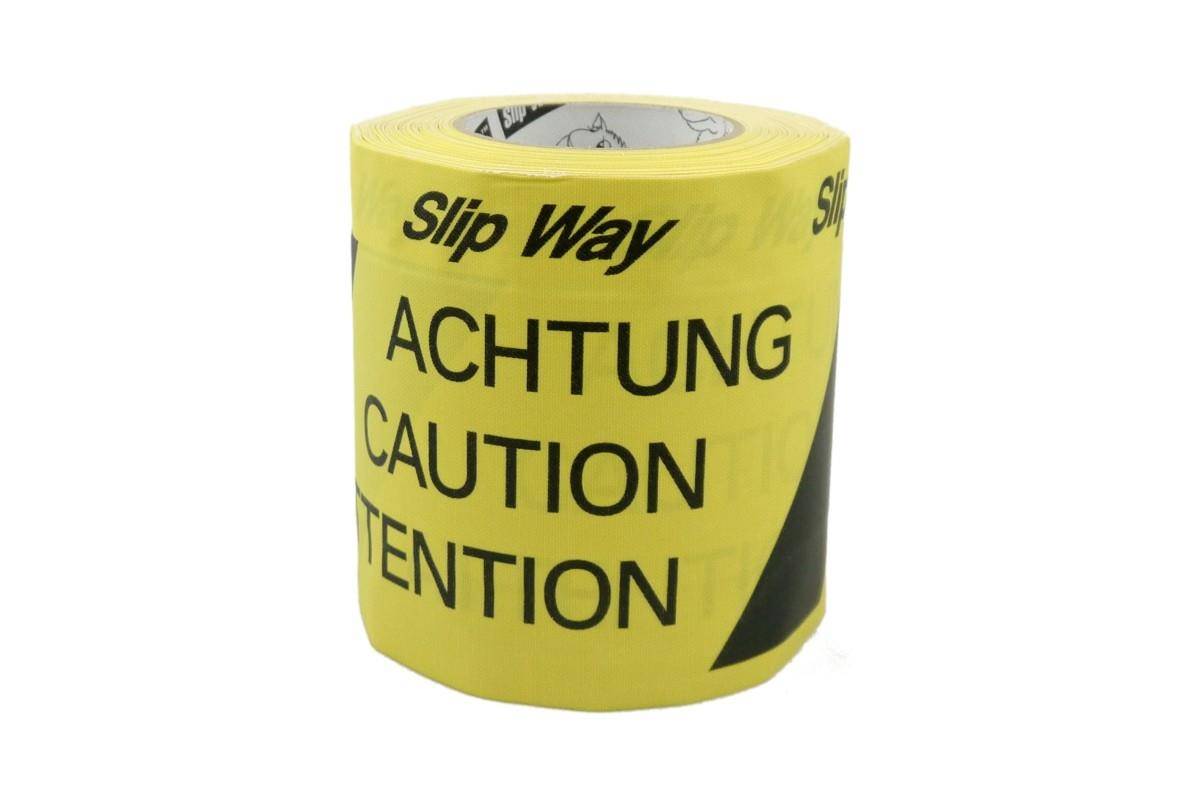 Another product that hides and protects cables is the cable ramp. It works perfectly in the organization of mass events. They are the culmination of cable rails, protecting cables from possible injury. Cable ladders are characterized by high resistance to mechanical damage. They are the ideal solution in places where there is a risk of damage to cables by passenger vehicles, business vehicles or trucks.
   It is extremely important to use appropriate protection of cables during operation. This will not only extend their life, but also will not expose the entire piece to accidental disconnection or destruction of cables.